Welcome to TRUST! Magazine
TRUST! Is a digital magazine, published quarterly and dedicated to helping leaders and organizations place trust on their strategic agenda.
Edited by Barbara Brooks Kimmel, TRUST! is a collaborative project of the Alliance of Trustworthy Business Experts and a program of Trust Across America-Trust Around the World.
If you are interested, in contributing content, advertising or sponsoring future editions of TRUST! please contact the Executive Editor. barbara@trustacrossamerica.com
TRUST! Magazine Winter 2016 Table of Contents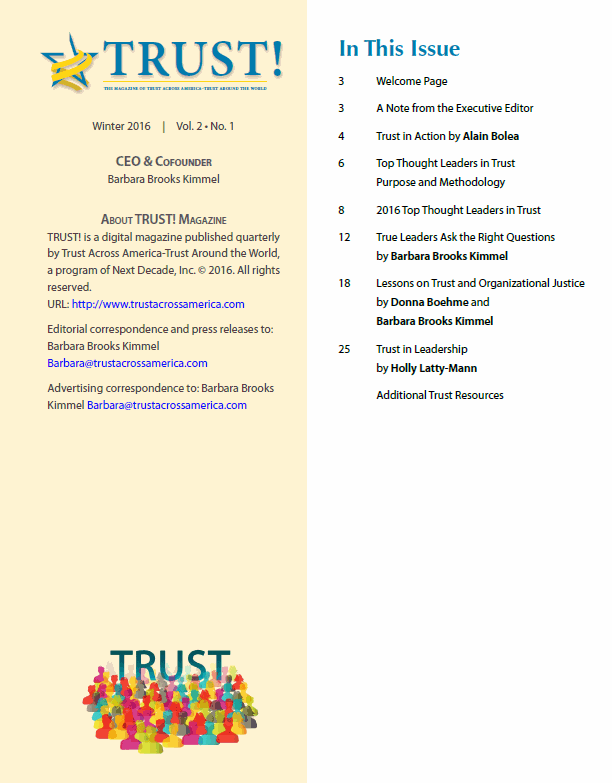 Archived Magazines
TRUST! Magazine Fall 2015 Table of Contents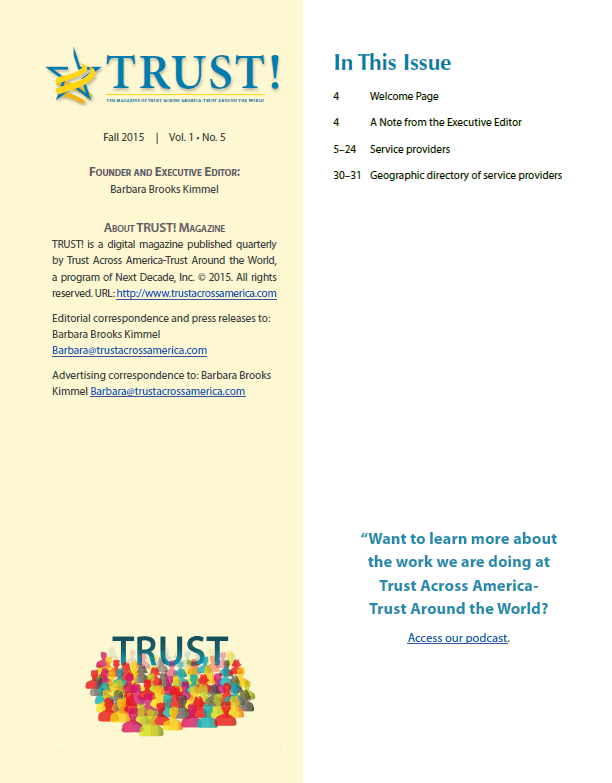 TRUST! Magazine Summer 2015 Table of Contents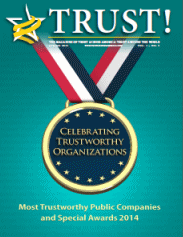 TRUST! Magazine Spring 2015 Table of Contents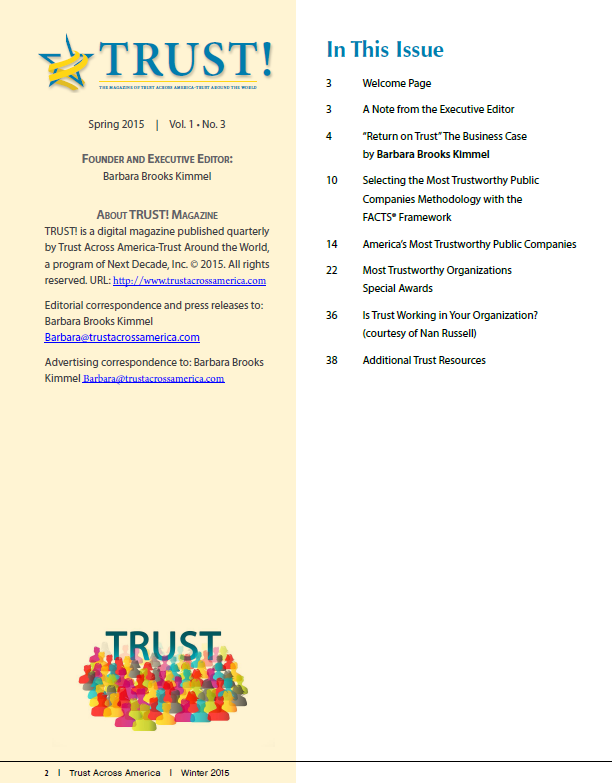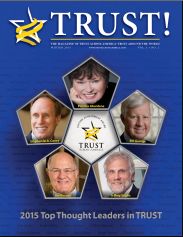 TRUST! Magazine Winter 2015 Table of Contents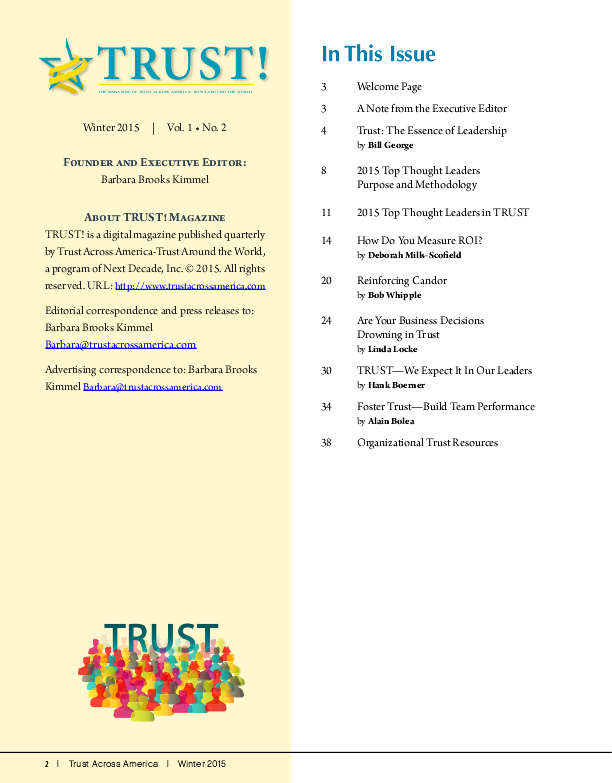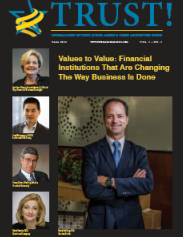 TRUST! Magazine Fall 2014
Volume 1 Issue 1
Read About one Trustworthy CEO in this Sample Article
TRUST! Magazine Fall 2014 Table of Contents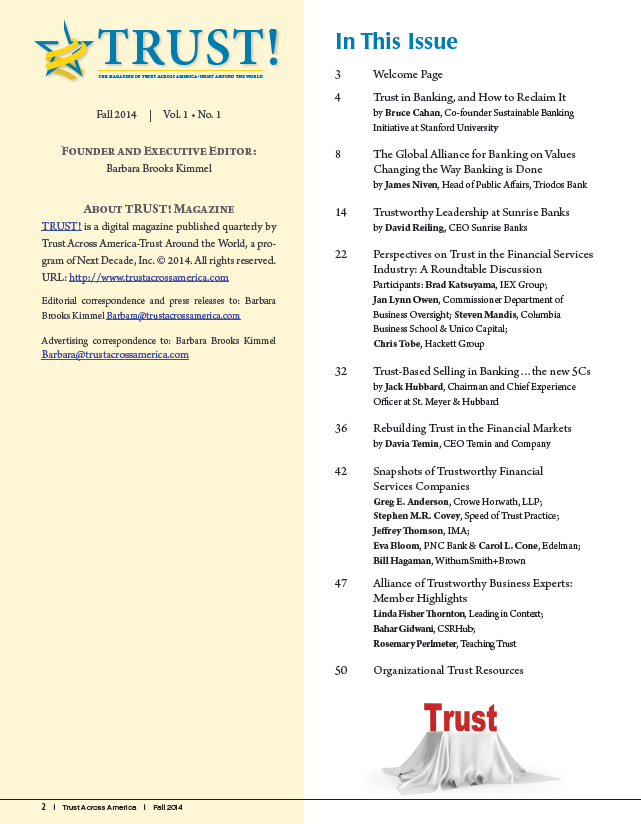 TRUST! Magazine FAQ